It was a gorgeous day for Shauneen and Eric's historic downtown Houston wedding. Their wedding ceremony was held at the Annunciation Catholic Church, one of the oldest Catholic Churches in Houston. This historic Texas landmark dates back to 1869 and was the second Catholic Church to be established in Houston. Although the church is nearly 150 years old, it is wonderfully preserved and maintained. The church featured highly detailed European Gothic architecture, beautiful stained glass windows, a gorgeous altar, high ceilings and a larger than life basilica. Being in the church made me feel as if I was attending a royal wedding. It also reminded me of the elegant and timeless scene of Maria and Georg von Trapp's wedding from the movie, "The Sound of Music."
Right after the wedding ceremony, we headed just a few blocks down the street to another historic landmark: Magnolia Hotel Houston. This hotel was originally the home of the Houston Post Dispatch newspaper. It also later became the original corporate headquarters for Shell Oil Company. After extensive renovation, it reopened in March 2003 as the Magnolia Hotel Houston and is named by the Houston Press as the "Best Boutique Hotel in Houston."
The Magnolia Hotel Houston was a great choice for Shauneen and Eric to continue on their historic Downtown Houston wedding. Not only is it conveniently located in Downtown, it offered many great features:  extravagant suites, a grand ballroom, classy decor, delicious food, and a magnificent rooftop perfect for taking pictures. It was a grand celebration and everyone had a wonderful time.
If you're interested in checking out one or both of these venues for your wedding, here is their contact information:
Annunciation Catholic Church
1618 Texas Street
Houston, TX 77003
Phone: 713-222-2289
Magnolia Hotel Houston
1100 Texas Avenue
Houston, TX 77002
Phone: 713-221-0011 
This wedding was captured by our very talented associate photographers Chung and Quentin!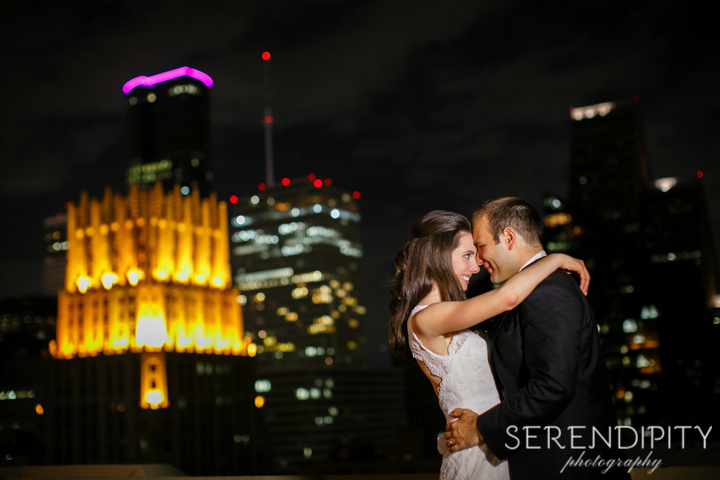 pinthis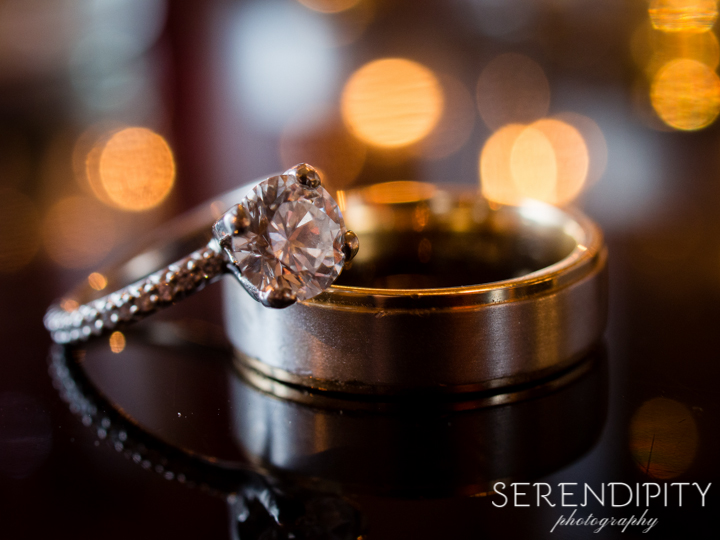 pinthis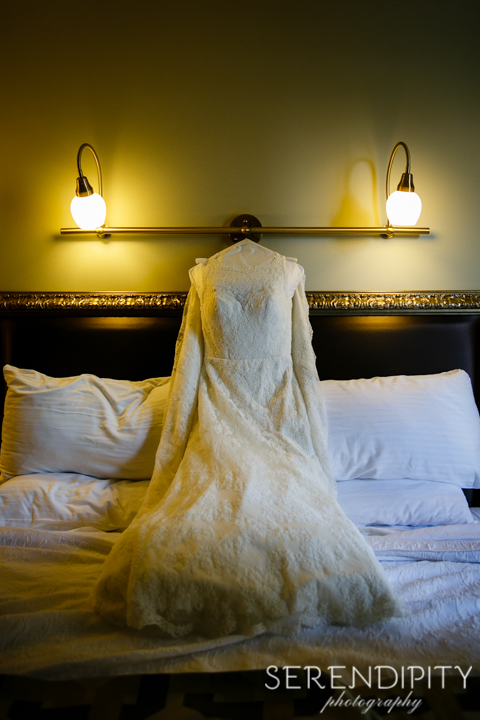 pinthis

pinthis

pinthis

pinthis

pinthis

pinthis

pinthis

pinthis

pinthis

pinthis

pinthis

pinthis

pinthis

pinthis

pinthis

pinthis

pinthis

pinthis

pinthis

pinthis

pinthis

pinthis

pinthis

pinthis

pinthis

pinthis

pinthis