We were recently at a Royal Sonesta Houston Galleria wedding and we had such a wonderful time capturing photos of our lovely couple Jennifer and David!
The Royal Sonesta Houston Galleria was the perfect venue for Jennifer and David's Jewish wedding. The hotel is one of the largest Houston event venues, located conveniently in the Galleria area, and has grand ballrooms for large elegant weddings such as this one. Everything was done perfectly and made so convenient for all of us. The bride and groom prepared for their special day in their own spacious private rooms. The sophisticated decor located all over the hotel gave us many great photo opps. The ceremony was beautiful and romantic. And the grand ballroom offered the perfect amount of space that was needed for the wedding reception, and of course, lots of dancing. You can also tell from the photos that they did an excellent job with Jennifer and David's purple wedding theme, lighting and wedding decor. I have to say, purple is one of my favorite colors and the purple themed wedding made my heart leap for joy. All of it came together nicely – it was romantic, enchanting and fun.
Even though we've been doing this for many years, we still love our job. It's a blessing to have the opportunity to be part of our couples' special day from beginning to end. We do this with a passion and we hope you can tell from the photographs we take. Please enjoy some of our favorite photos from the event that we have included below.
If you're interested in checking out this venue for an upcoming wedding or event, feel free to visit the Royal Sonesta website. Until next time!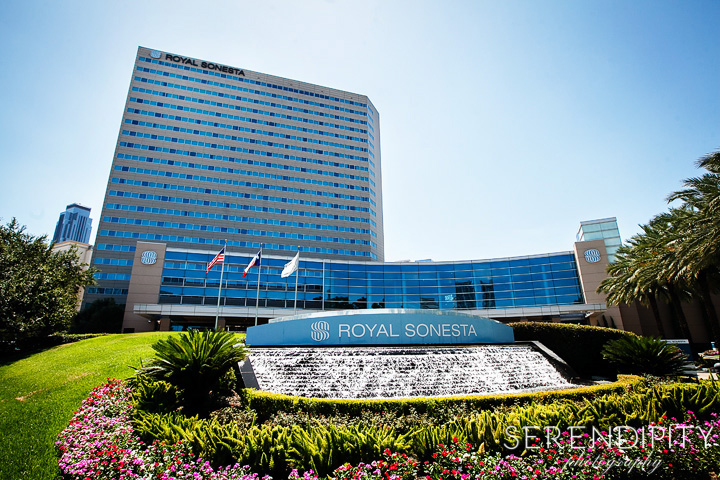 pinthis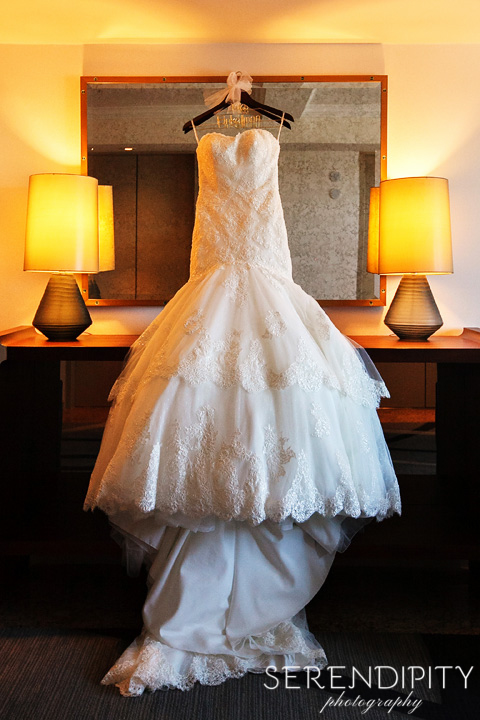 pinthis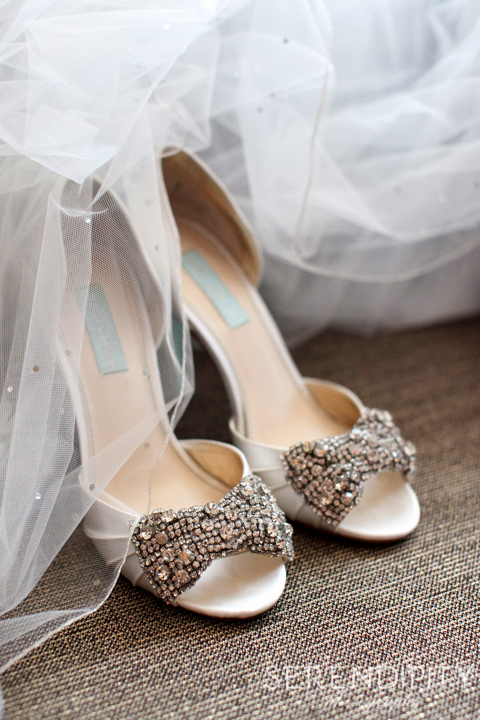 pinthis

pinthis

pinthis

pinthis

pinthis

pinthis

pinthis

pinthis

pinthis

pinthis

pinthis

pinthis

pinthis

pinthis

pinthis

pinthis

pinthis

pinthis

pinthis

pinthis

pinthis

pinthis

pinthis

pinthis

pinthis

pinthis

pinthis

pinthis