Our lovely bride Catherine was having her wedding at St. Paul's United Methodist Church in the Houston Museum District and her reception at The Crystal Ballroom in downtown. Both locations are considered to be historic landmarks in Houston with their beginnings dating as far back as the early 1900's. Since the venues that she has chosen are so unique and special, we all decided to have Catherine's bridal session in the Houston Museum District, and in Downtown Houston.
St. Paul's United Methodist Church has been a popular site for beautiful Christian wedding ceremonies for more than 100 years. The church's architecture, tall English Gothic arches, gorgeous stained-glass windows, hanging lights, spacious pews and aisles, and majestic pipe organ provide many great photo ops and backdrops rich in detail and textures. It's a great location for any bride that wants a centrally located venue for her wedding.
After we got done at St. Paul's United Methodist Church, we headed over to The Crystal Ballroom for the reception. The Crystal Ballroom is a 1913 historic ballroom located in the heart of downtown Houston's Rice Hotel. It's a wonderful venue for elegant wedding receptions. It's also a great venue for other occasions like rehearsal dinners, engagement parties and bridal parties. This place is filled with crystal chandeliers, heroic murals, 35-foot ceilings and a full wraparound terrace. The amazing decor and lighting was spectacular, and we captured many great shots of Catherine.
By the way, Catherine did a great job at her bridal sessions! She wasn't nervous at all. In fact, she even kept up with our fast-paced shooting style very nicely. She was a complete natural! We had a lot of fun and we're honored that we got to take part of her special day. Here are just a few photos from the bridal session. We hope you like them!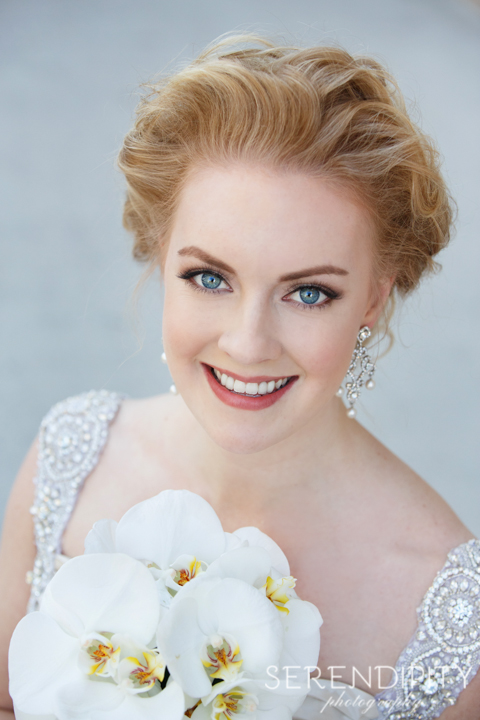 pinthis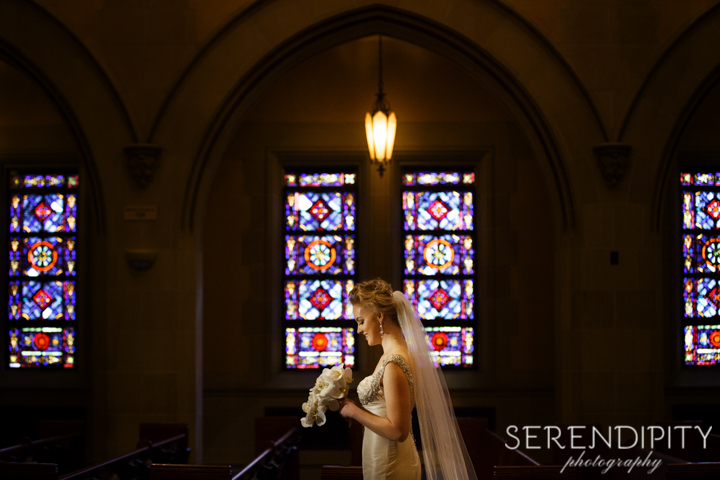 pinthis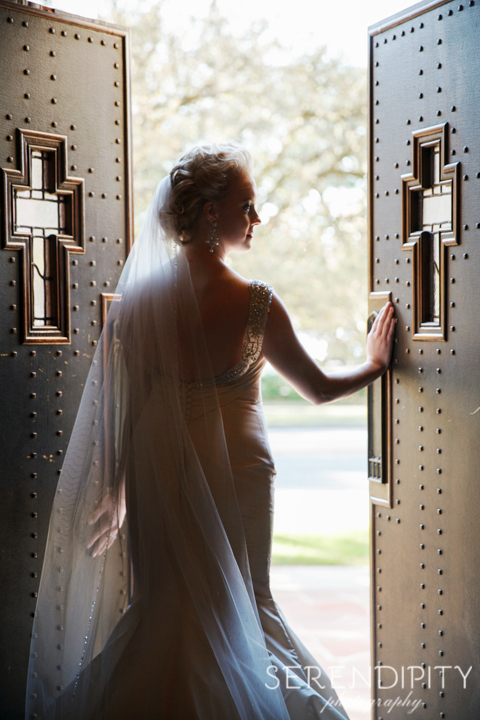 pinthis

pinthis

pinthis

pinthis

pinthis

pinthis