Hi everyone! Welcome back to our blog. We recently wrote a blog about planning and preparing for your engagement photo shoot. In Part 1, we essentially talked about why it's important to have an engagement photo shoot, when it is the best time to have one, what locations to consider for the shoot, what to wear, and props for the session. As promised, here's Part 2 where we'll discuss things you should do on the day of the engagement photo shoot.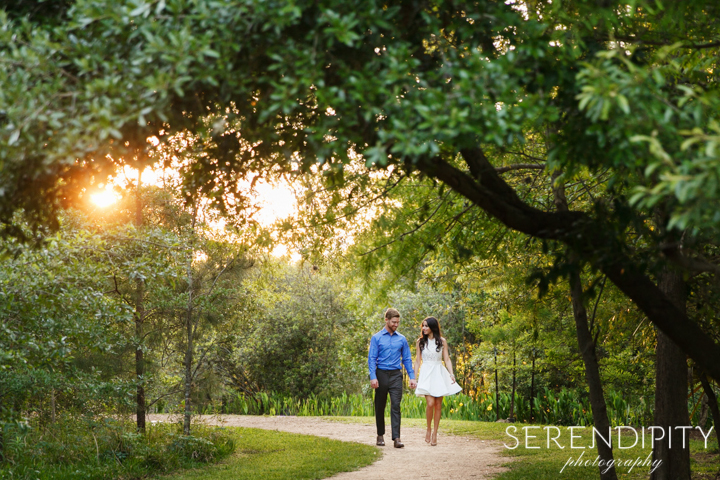 pinthis
Preparing For Your Engagement Photo Shoot
Part 2: On the Day of the Shoot
Get Glammed Up
First of all ladies, this is your opportunity to get glammed up! Set aside an extra hour or two before your photo shoot specifically for getting your hair styled, and your makeup done by professionals. You don't need any fancy up-dos of course. And if possible, schedule yourself a mani-pedi the day before. Every detail matters and you'd want to look your best for the shoot. If you're nervous about being in front of the camera, getting prettied up will definitely help give you a confidence boost.
Sunscreen
It's important for both the bride and groom to not get sunburned on the day of (and on the days leading up to) the engagement photo shoot. So be sure to wear sunscreen to protect your skin and stay in the shade as much as you can.
Things to Bring With You

Here are some things that we suggest bringing with you to the engagement session that are handy to have.
Drinks and Snacks – be sure to eat before the shoot but having drinks and snacks with you will help keep you hydrated and energized.
Primp Kit – this is great to have in case you need to make touchups. Things to include: makeup, hairspray, oil blotting paper, bobby pins, and a comb/brush
Comfortable Shoes – to change into if the ones you plan to wear might hurt your feet after wearing them for a while
A Blanket – something to sit on and to keep your dress/outfit from getting dirty
Umbrella – it can make a great prop and/or save you from getting drenched unexpectedly
Plan to Arrive Early
Planning to arrive 15-20 mins early has its benefits. For one, if you live in a city that can have traffic at any time of the day (like Houston), this will help you at least arrive on time and avoid unexpected delays. Getting to the location early will also give you time to scope out the location (even if you've already done it) to see if anything has changed and if there are special areas you would like to include or focus on during your session.
Finally, don't be afraid to have fun! These photos are going to be around for a long time and it's important that they represent you and your love story well. If you also have ideas, don't be shy about sharing them with us! We're always up for trying something new. And if you're feeling adventurous, we can give you some recommendations as well.