Looking for wedding favor ideas for your big day? It can't be something that's overdone and your guests will simply toss away once the wedding is over. Or worse, gifts that your guests don't even want to take home with them. Here are 10 creative wedding favors your guests will love. These wedding favors are not only creative and practical, but also show how thoughtful you are of your guests.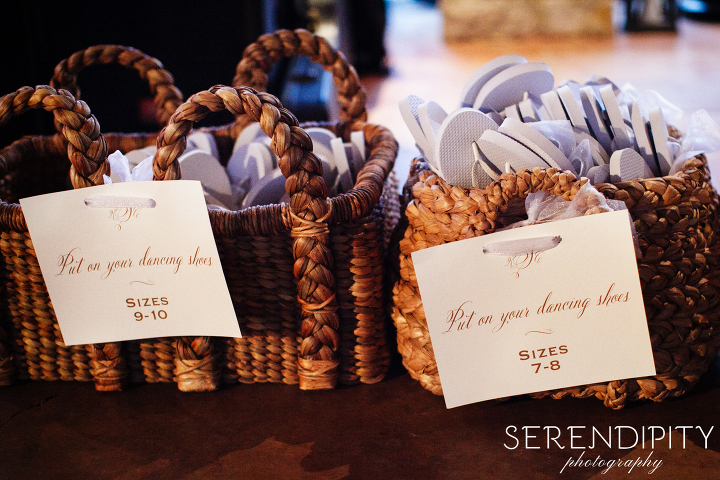 pinthis
1. Personalized Coasters
Coasters are not only useful but can also make great decorative pieces on one's coffee table. Send your guests home with personalized coasters that include photos from your engagement shoot. It's a great way to send them home with something that you know they'll use, and whenever they do, they'll be reminded of your beautiful wedding.
2. Handmade soaps
Handmade soaps smell great, look beautiful, they're thoughtful and absolutely useful! You can't go wrong with soap wedding favors.
3. Prepackaged Tea & Coffee Beans
Almost everyone loves to drink tea or coffee. Why not offer your guests a flavorful drink to take home. Etsy.com has some awesome choices to choose from and you can purchase them in bulk, perfect for any large party.
4. Candy or Cookie Buffet Bar (with takeaway containers)
If you have a thing for sweets, why not show it off with a buffet table filled with your favorite candies or cookies along with takeaway containers. That way, your guests can pick and choose what they would like to take to-go.
5. Personalized Mugs filled with Candy
Like coasters, personalized mugs are also useful and decorative. You can personalize these with a beautiful, meaningful photo. Be sure to fill them with a special treat too.
6. Flip Flops
We ladies don't always wear the most comfortable shoes, especially to parties where we get to show off our heels and professionally manicured toes. But when our feet start to hurt, having a pair of flip flops to change into would be divine.
7. Flavored Salt
Sea salts can add a lot of flavor to a variety of dishes, making it the perfect addition to any meal. Plus they come in a variety of flavors such as rosemary, bacon, garlic, chipotle, etc. Offer a couple of flavors at the wedding and let your guests choose one to take home with them to try with their cooking. You can also supply your guests with a recipe that goes with each flavor of salt. You can either make these yourself by using an online recipe or purchase them from SeaSalt.com.
8. Sunglasses (for an Outdoor Wedding)
If you're planning to have an outdoor wedding, sunglasses make a great wedding favor. Your guests will appreciate you for having these available.
9. Homemade Granola
Give your guests the choice to pick from a mix of flavorful sweet and savory granola. They'll probably devour this great snack in the car ride home. You can pick from a variety of easy online recipes to use and make these at home. Just fill mason jars with your homemade granola and pop on a label for easy grab and go.
10. Late Night Snack
Instead of sending your guests home with a tangible gift, why not opt for a late night food truck instead! I'm sure they're already hungry again after a long night of dancing and drinking. Why not indulge in something yummy?
What do you think of these 10 creative wedding favors? Feel free to share your ideas with us!