Thank you to Amanda and Trent for allowing Serendipity Photography to be part of your special wedding at the Crystal Ballroom and Second Baptist Church! We had such a fabulous time photographing your wedding.
Below are some of our favorite photos that highlight their wedding. We started the day off by shooting at Hotel Icon where the bride, the groom, and the wedding party got ready. The guys really enjoyed showing off their cufflinks. After everyone got glammed up, we all headed out to Second Baptist Church where the wedding ceremony took place. The wedding ceremony was held inside Second Baptist Church's worship center, which nicely accommodated the large number of wedding guests. In the evening, we all gathered to celebrate at the Crystal Ballroom located in Downtown Houston's Rice Hotel.
The Crystal Ballroom is a 1913 historic ballroom and was originally the capital of the Republic of Texas. The Crystal Ballroom is stunningly adorned with crystal chandeliers, heroic murals, tall ceilings and a full wraparound terrace. The 5,600+ square foot venue provides more than enough space for a large party, up to 400 guests for a seated meal.
Amanda and Trent's wedding reception at the Crystal Ballroom was beautifully and professionally decorated with flowers, candles, and romantic lighting. We always love to shoot a wedding at the Crystal Ballroom because it's such an elegant and spacious venue. If you're a big fan of golf like the groom, you have to check out the groom's wedding cake pictured below.
If you would like a full list of vendors that catered to this wedding, the names are listed at the very bottom of this blog. Thanks for reading!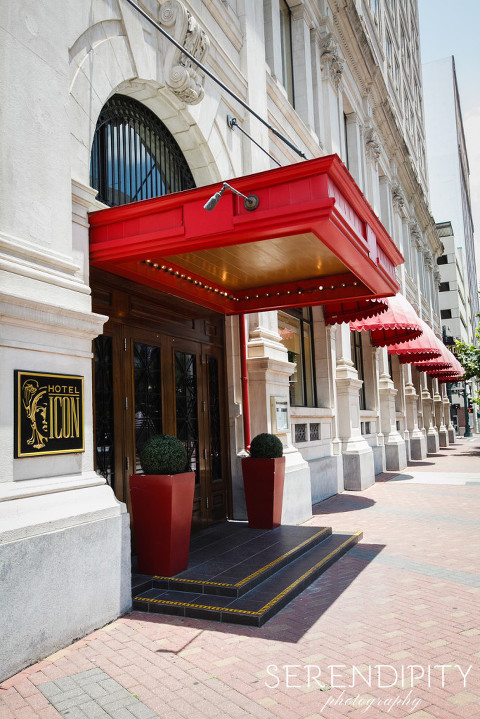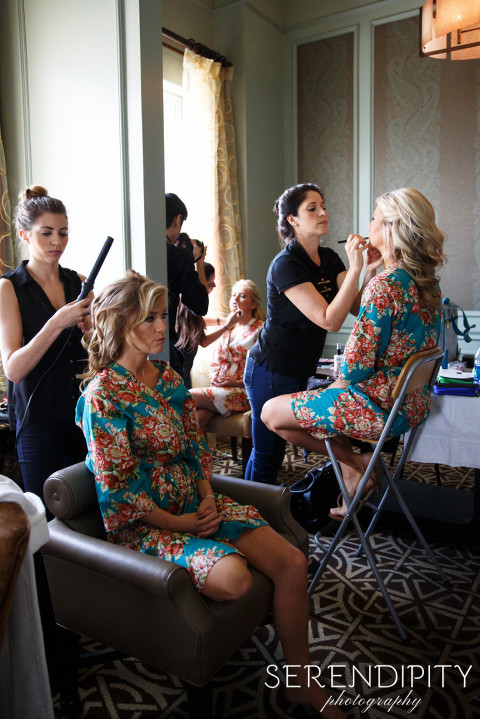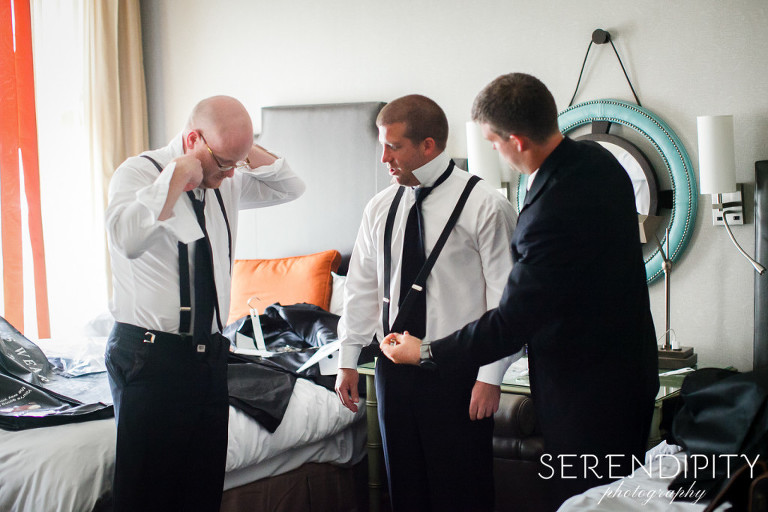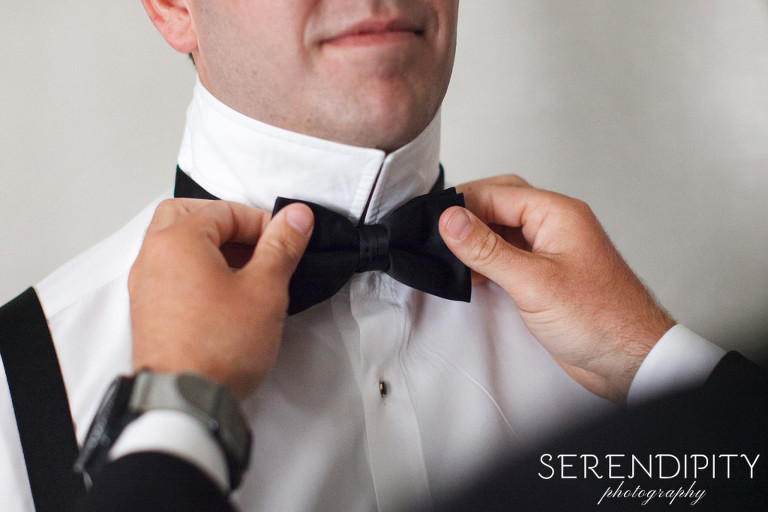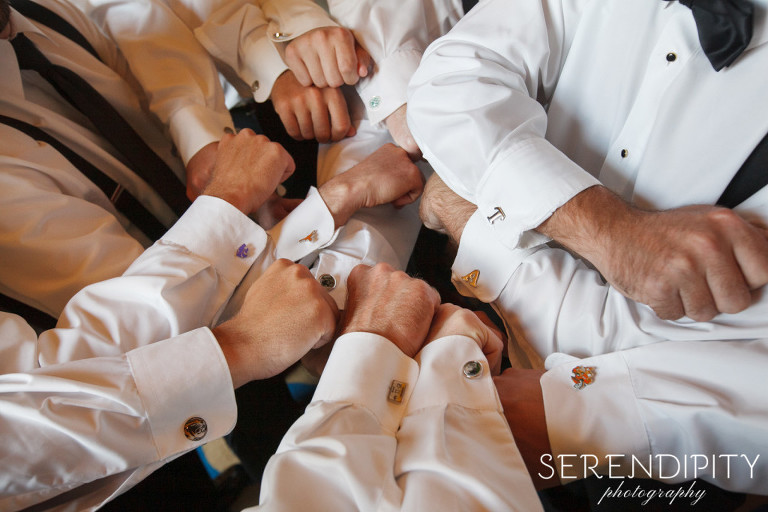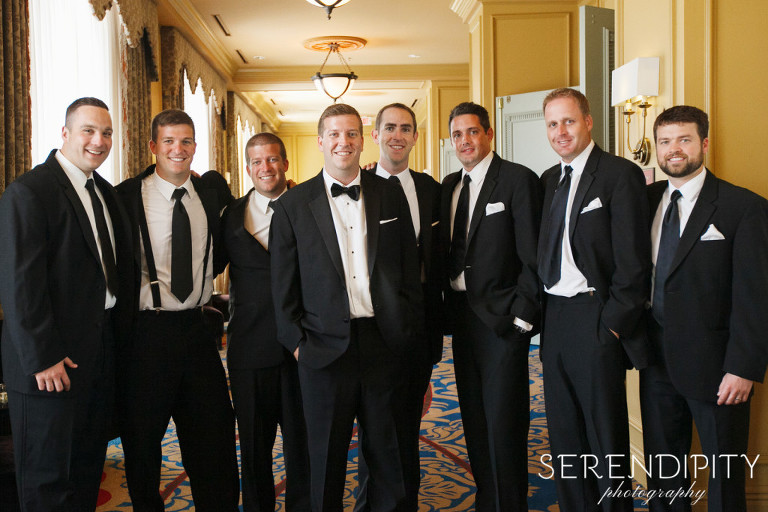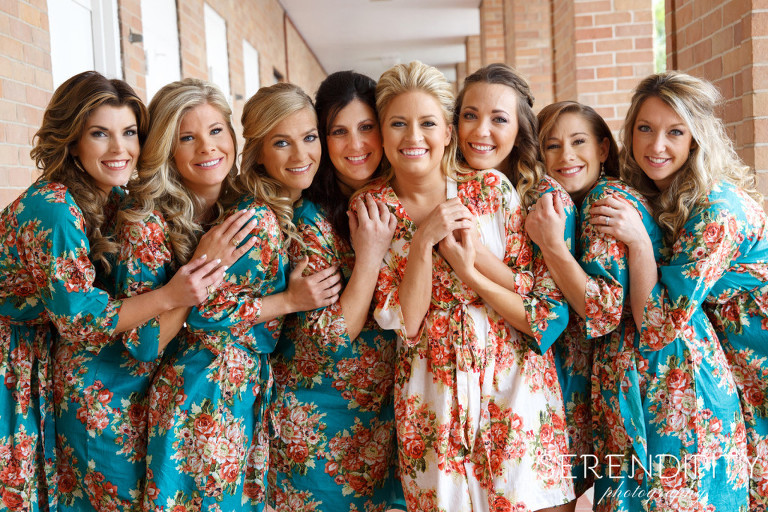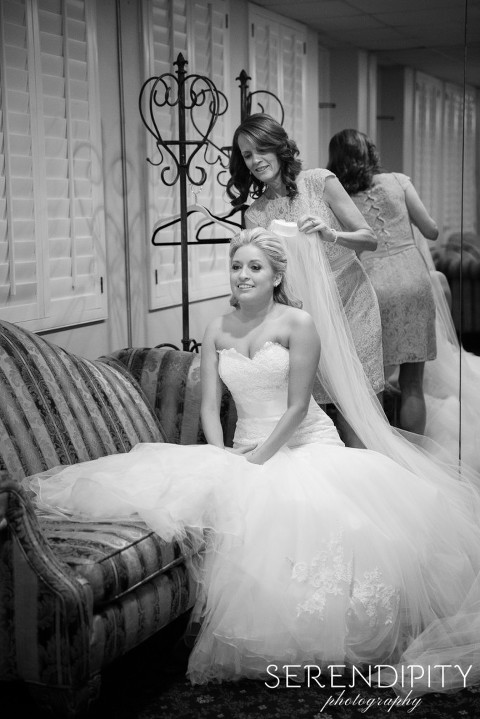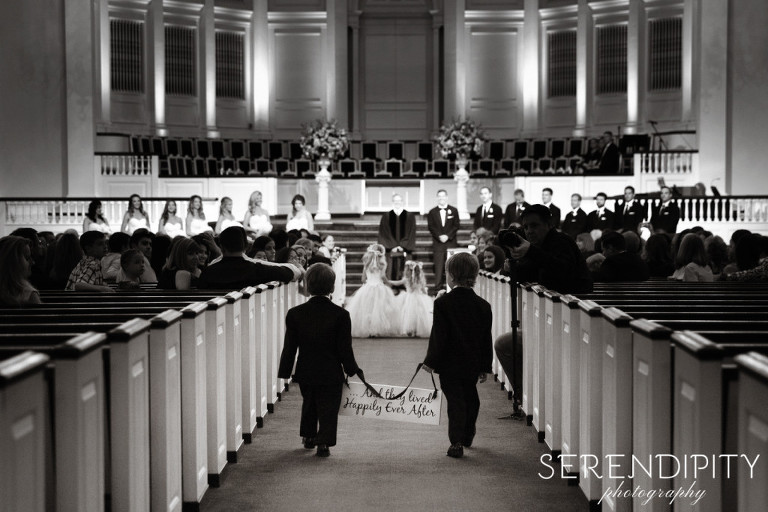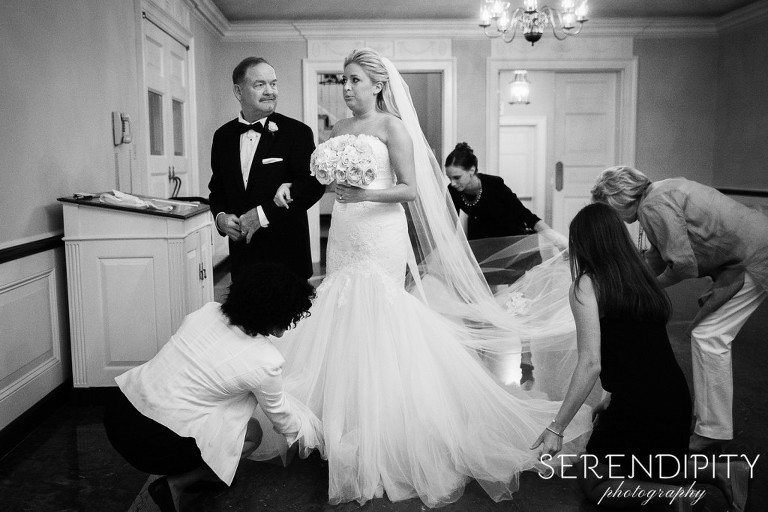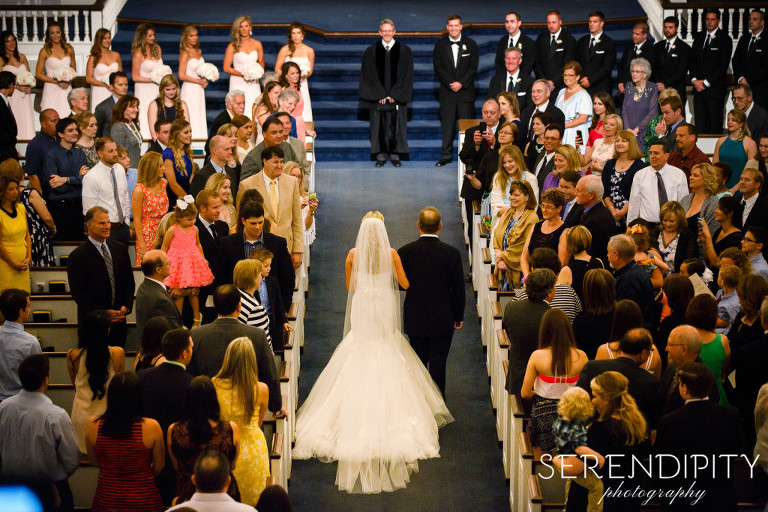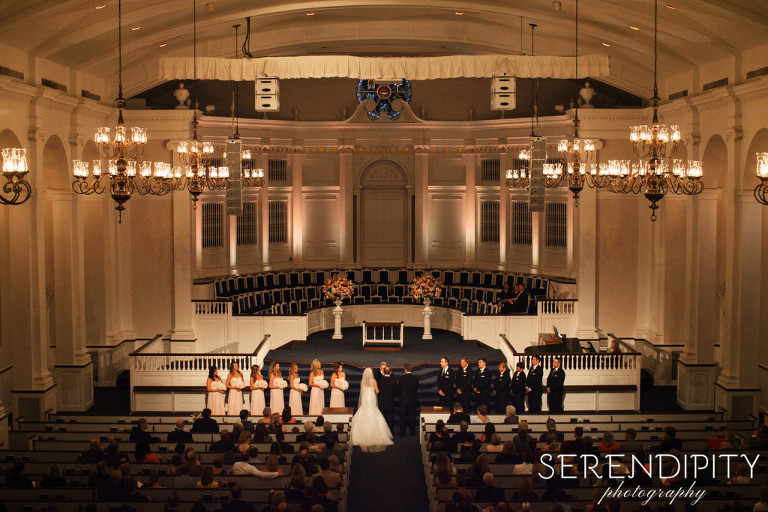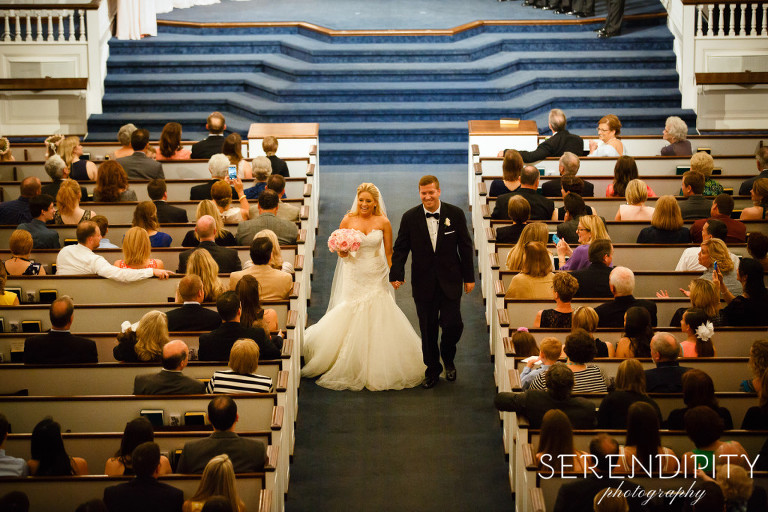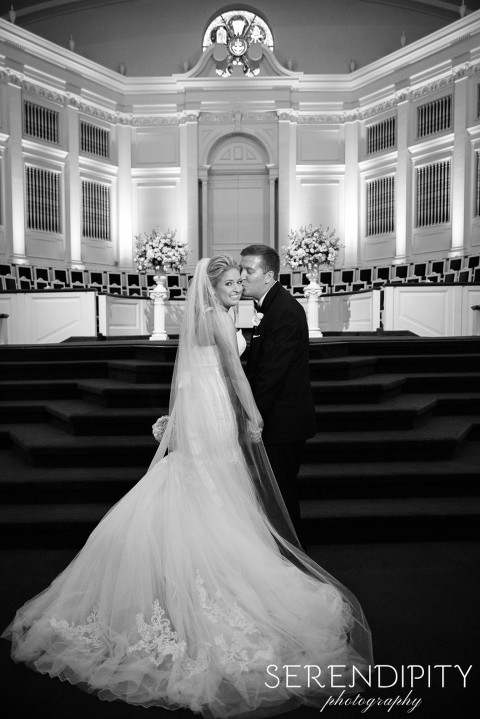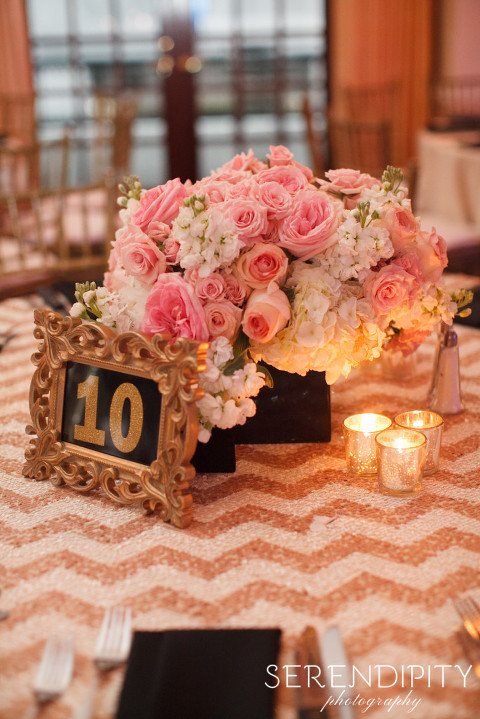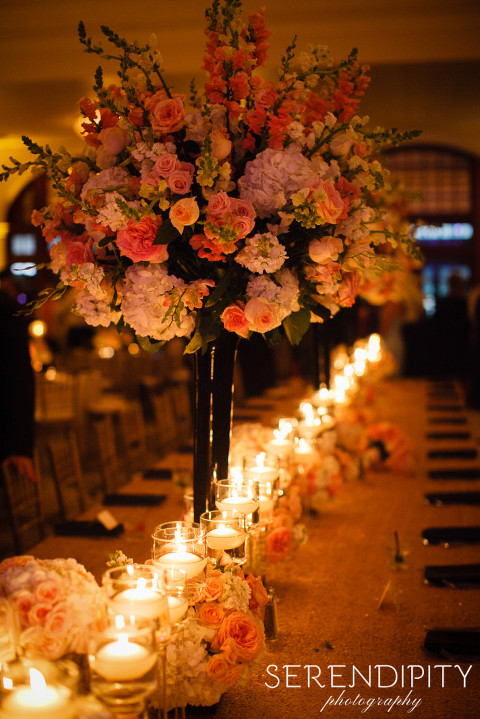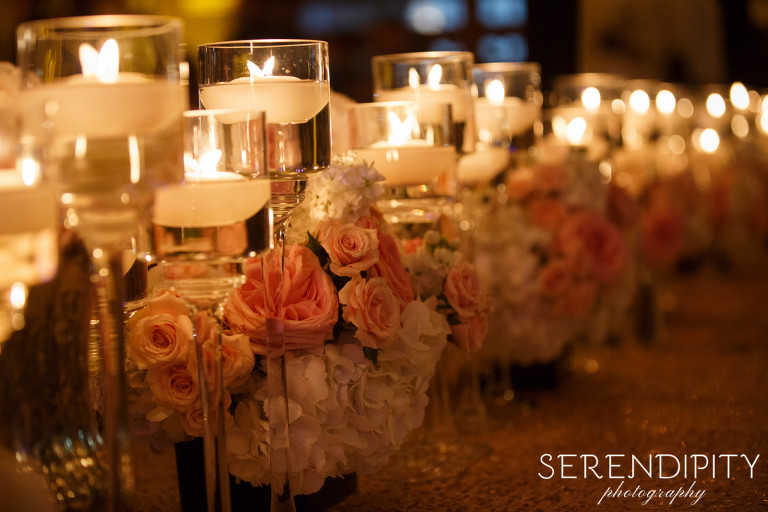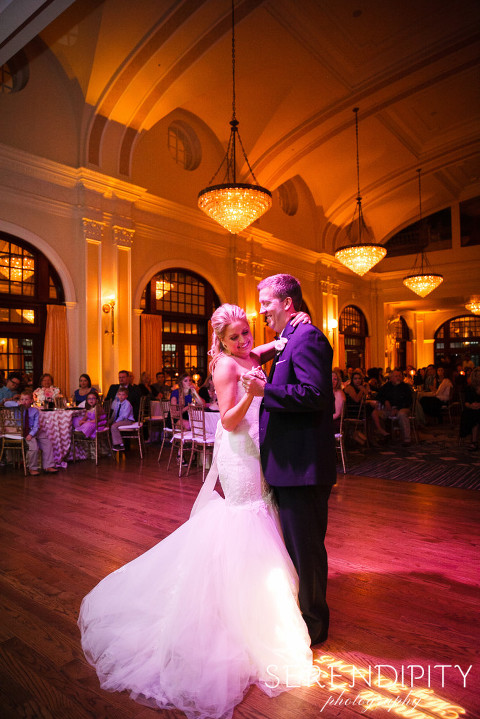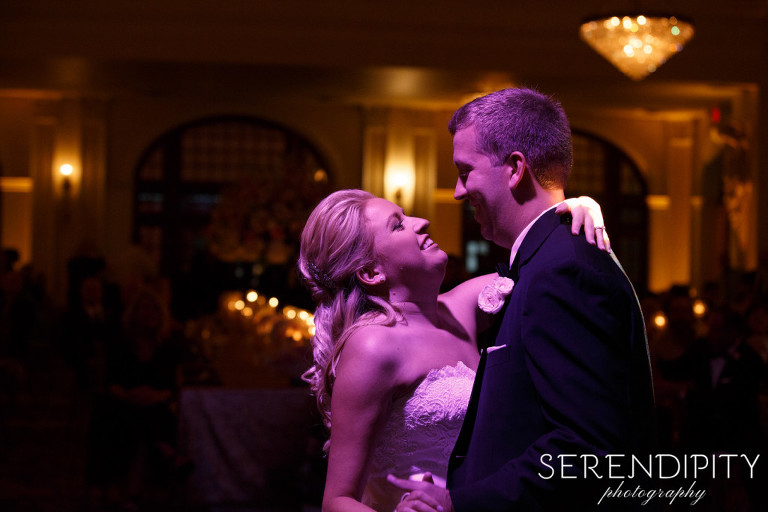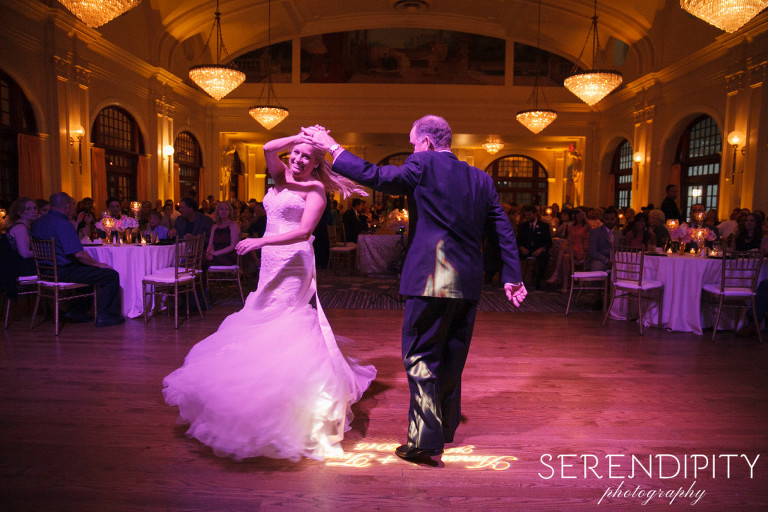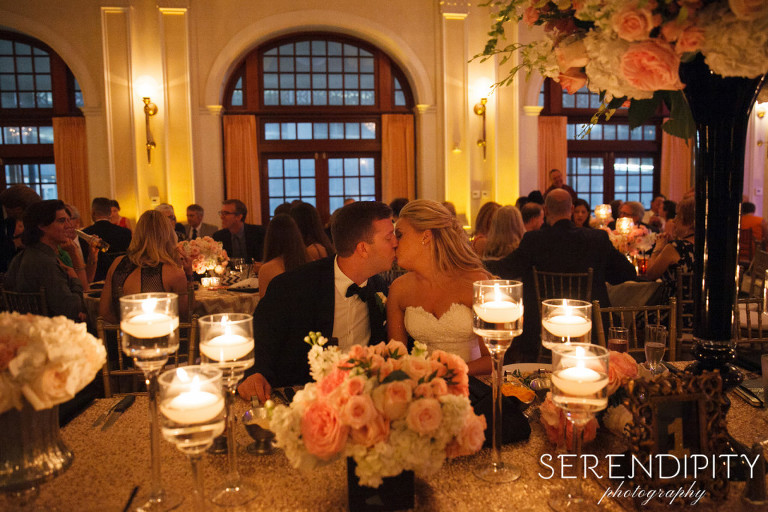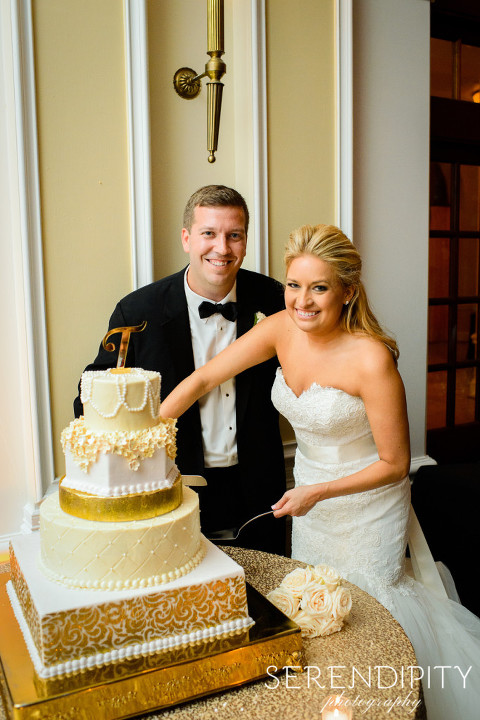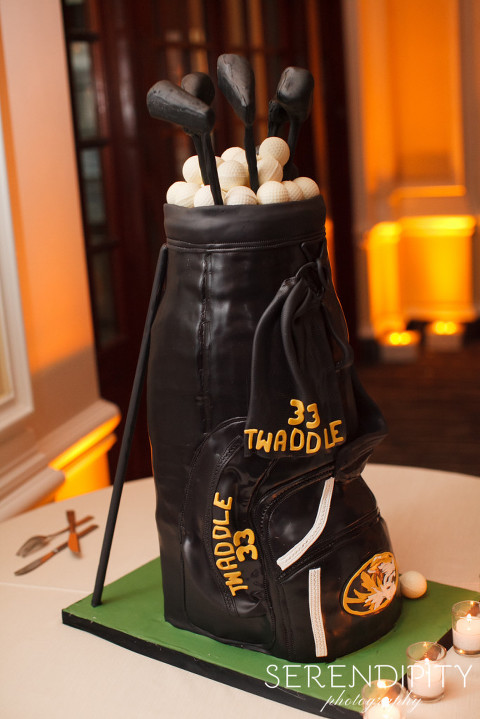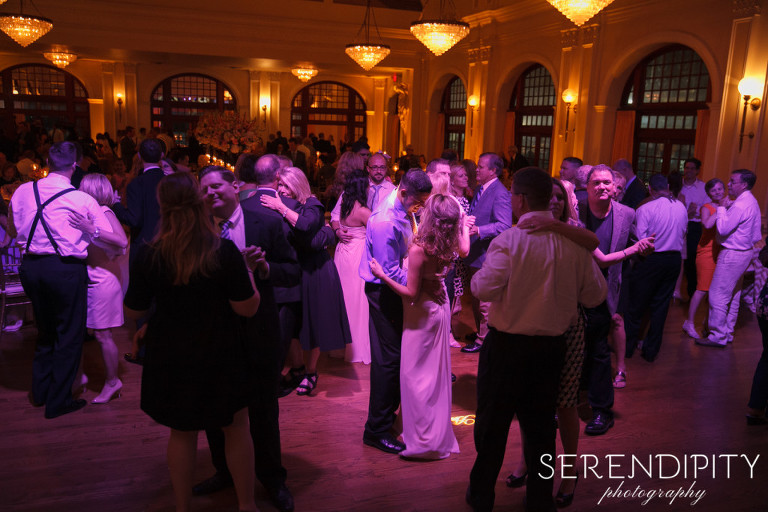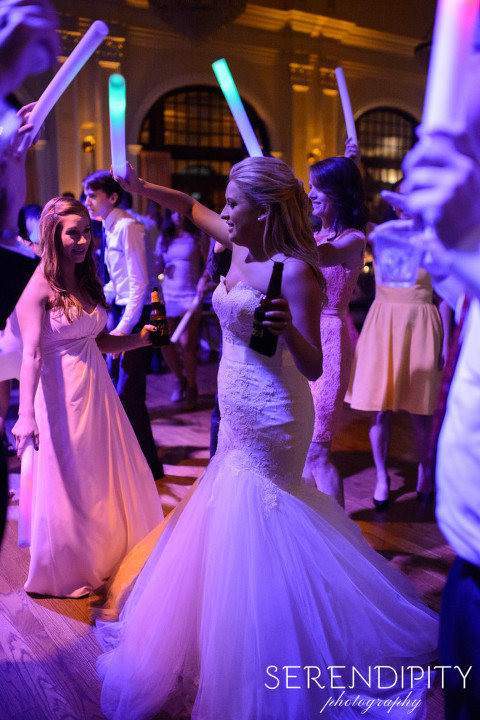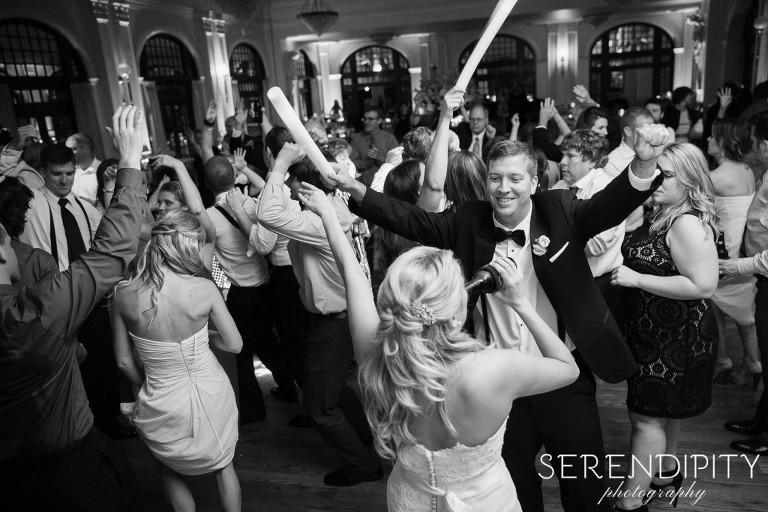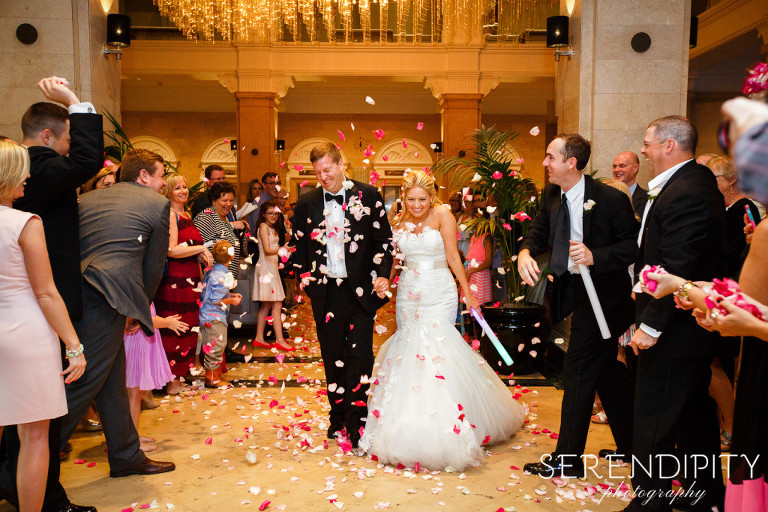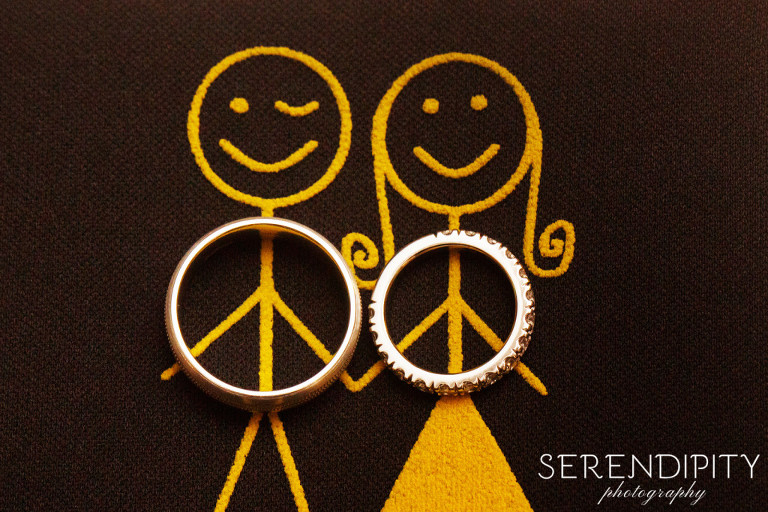 VENUES:
Getting Ready:  Hotel Icon
Wedding Ceremony:  Second Baptist Church
Wedding Reception:  Crystal Ballroom
VENDORS:
Wedding Photography: Serendipity Photography
Wedding Coordinator:  Something to Celebrate – Lauren Carrillo
Videographer:  Cinema Candy
Cakes:  Who Made the Cake
Florist:  Blooming Gallery
Lighting:  Jonny Black Productions